WHO WE ARE
Kangal Defensive Systems (KDS) is a South African based company providing specialized defensive training to the professional first responder and the serious tactically minded civilian.
WHAT WE DO
We provide customized and field tested training solutions that are designed specifically around our individual clients' legal, operational and endemic outcomes and needs. Training consists of knowledge based presentations and practical skills development offered in modules ranging between 4 and 32 hours.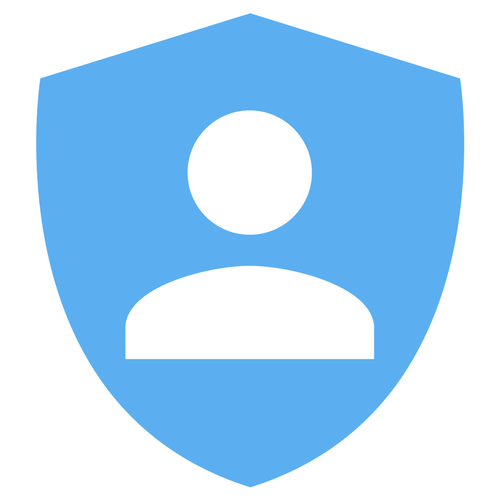 SELF DEFENSE
Range Mgmt. & De-escalation (4 Hrs)
Self Defense (4 Hrs)
Practical Conflict Skills (6 Hrs)
Understanding Armed Robbery (8 Hrs)
Combative Knife Use (8 Hrs)
Criminal Behavior Profiling (8 Hrs)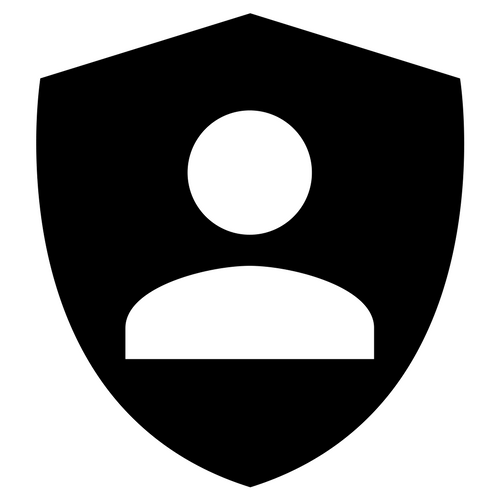 TACTICAL
Access Under Physical Assault (4 Hrs)
Weapon Retention (4 Hrs)
Room Entries (4 Hrs)
Searching and Clearing (4 Hrs)
Reaction Time Primer (4 Hrs)
Close Quarter Tactics (8 Hrs)
Close Quarter Combat (8 Hrs)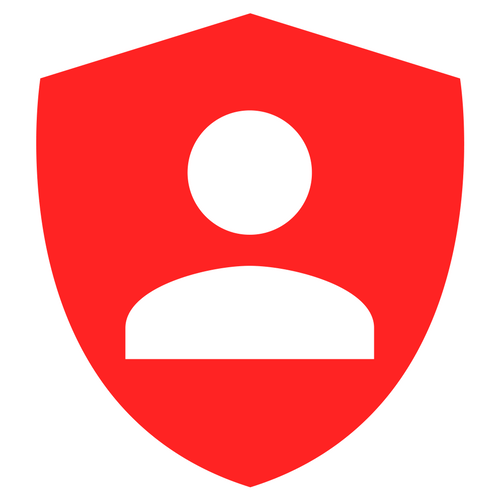 FIRST AID
External Bleeding Control (8 Hrs)
Tactical First Aid (16 Hrs)
Close Quarter Trauma Care (16 Hrs)
Tactical First Responder (32 Hrs)

A FEW ORGANIZATIONS WE HAVE TRAINED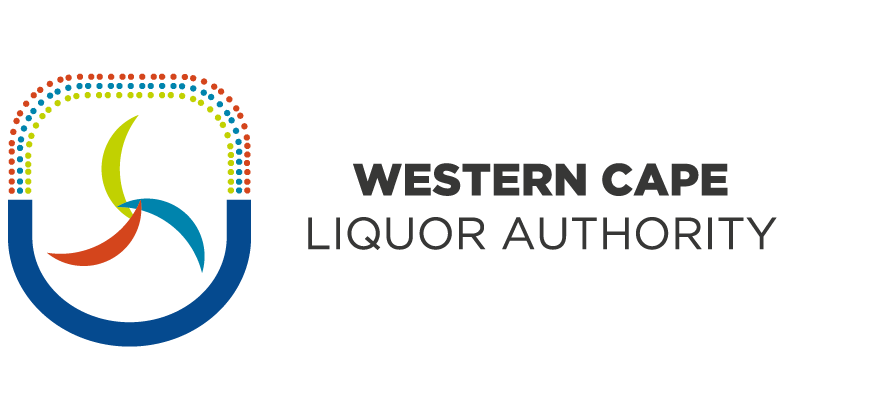 "The Maul course was absolutely awesome. For me it's the holistic approach of the Kangal system which makes these courses so worthwhile doing… Understanding why you're doing something means you'll never forget it. Just a note on the training side, I was blown away by the blunt knife drills and the reality and step up in intensity they brought to the experience."
"The course was at times an uncomfortable journey beyond the securities that keep us connected, mobile, and especially beyond the deceptively shallow comfort of solving issues with buying power. To experience this dose of healthy anxiety leaves a remarkable impression after the course - an air of confidence, efficacy, and empowerment."
"The general experience of the session was highly informative and addresses current challenges that we as South African faces. The most touching point for me was the stages which a criminal takes to commit a crime, of which if everybody knows these stages, we can succeed to foil as many crimes as possible. The presenter was really professional and knew his job very well and with various relevant scenarios, every minute was worth the value. Organizations who deal with public control, or guests, handling of cash and valuables may benefit a great deal from such presentations."
"Whether you work in a corporate environment, the security industry, emergency services Kangal Defensive Systems has something to offer everyone interested in their personal security and safety. Everyone I have trained with at Kangal Defensive Systems is really friendly and concerned with making sure my techniques are 100%, if they are not they point out where I am going wrong and how I could be better, this feedback is encouraged and I enjoy getting better every session. This makes for a great training environment and everyone is always made to feel very welcome and part of the team."
"The scenarios presented were an eye opener and taught me some valuable life lessons.  The biggest life lesson being just how comfortable we are in daily life with our easy amenities, in our own life bubble we have created for ourselves. But just like a bubble, our comfort is fragile and we can be thrown in the deep end at any time which may force us to make choices that will either allow us to continue to swim or to not continue on and sink.  This wakeup call enlightened me to be more situationally aware and be more prepared."
"The realism this course offers is what you need to train for real life situations. Insights are given on criminal behaviour and the motivating factors driving criminals. Quite a few of my ideas about criminals was proven wrong. The guys go to a lot of effort to make things as real as possible and this is the only way to really put yourself to the test. It can be a bit intimidating at times, but that's what made it great. This is a must do course for the individual that seeks knowledge and skills.  The level of realism offered is next-level."
"My sleepless nights didn't come from the fact that big, strange men invaded my home. It came from my realization that I had no idea how to protect myself... and THAT scared me. It was time to start doing research. One month later I joined. Traning with Schalk has made me mentally and physically stronger. The classes are tough and Schalk pushes each person to their own limit. I recommend Krav Maga to anyone who is tired of the violence we face and hear about every day. This training has given me my confidence back. I still get a fright when I hear a strange noise outside. The BIG difference is that I don't feel helpless anymore. That feeling makes every drop of sweat and every bruise I've gotten during training worth it."
"I recently completed an introduction to self defense course as part of a program our company was running and it was a blast. As an operational medic i have since used the training in a hairy situation where me and my partner was threatened by a bystander on a scene with extremely positive results. Thanks for the awesome training guys i will be sure to recommend you to anyone I know."
"The close combat training is fantastic. We are constantly amazed at the impact of the application of this version of krav maga. The effectiveness and impact of the system gives me confidence to trust myself to be better prepared should I ever need to respond in a close combat situation. The step by step manner in which Schalk trains the students contributes massively to our growth. The training prepares you for various situations such as personal aggression form another individual, fire arm threats, knife attacks, stick attacks etc. The system is not limited to specific attacks or threats and once you are capable of applying the krav maga you will be able to deal with attempted rape situations, group attacks etc."
"Schalk is an exceptional teacher. His classes are always technically sound and functional. I recommend it to anyone who would like to learn how to circumvent dangerous situations or how to respond if need be."