WHO WE ARE
Kangal Defensive Systems (KDS) is a South African based company providing specialized defensive training to the professional first responder and the serious tactically minded civilian.
WHAT WE DO
We provide customized and field tested training solutions that are designed specifically around our individual clients' legal, operational and endemic outcomes and needs. Training consists of knowledge based presentations and practical skills development offered in modules ranging between 4 and 32 hours.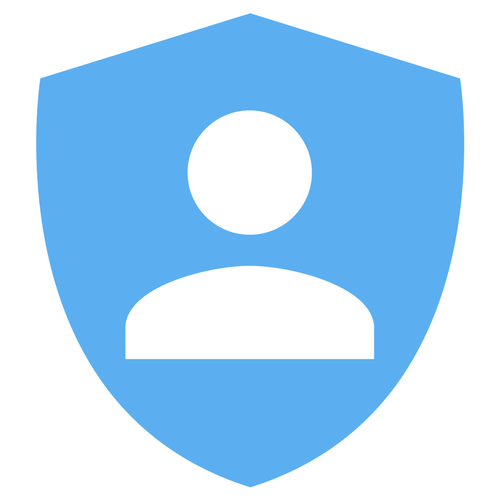 SELF DEFENSE
Range Mgmt. & De-escalation (4 Hrs)
Self Defense (4 Hrs)
Practical Conflict Skills (6 Hrs)
Understanding Armed Robbery (8 Hrs)
Combative Knife Use (8 Hrs)
Criminal Behavior Profiling (8 Hrs)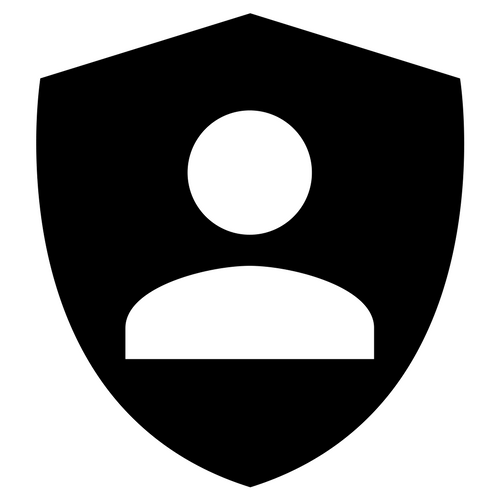 TACTICAL
Access Under Physical Assault (4 Hrs)
Weapon Retention (4 Hrs)
Room Entries (4 Hrs)
Searching and Clearing (4 Hrs)
Reaction Time Primer (4 Hrs)
Close Quarter Tactics (8 Hrs)
Close Quarter Combat (8 Hrs)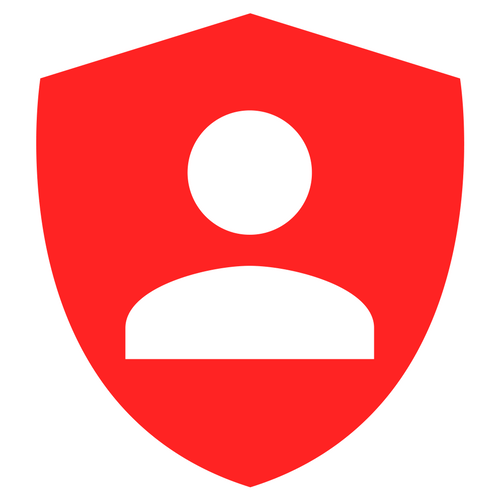 FIRST AID
External Bleeding Control (8 Hrs)
Tactical First Aid (16 Hrs)
Close Quarter Trauma Care (16 Hrs)
Tactical First Responder (32 Hrs)

A FEW ORGANIZATIONS WE HAVE TRAINED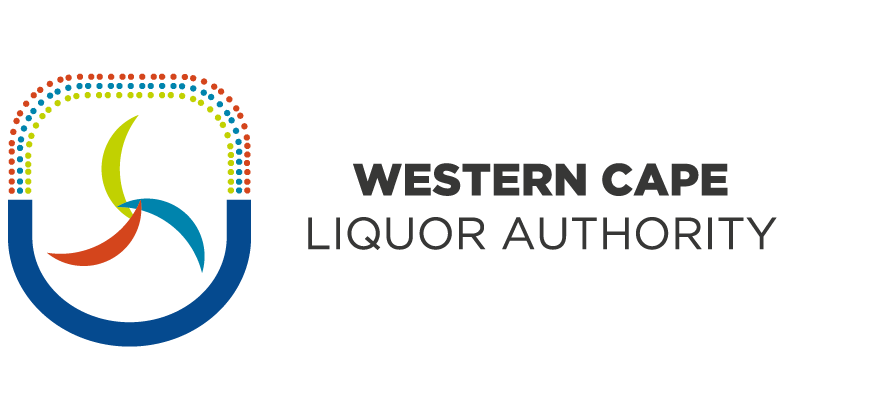 "Whether you work in a corporate environment, the security industry, emergency services Kangal Defensive Systems has something to offer everyone interested in their personal security and safety. Everyone I have trained with at Kangal Defensive Systems is really friendly and concerned with making sure my techniques are 100%, if they are not they point out where I am going wrong and how I could be better, this feedback is encouraged and I enjoy getting better every session. This makes for a great training environment and everyone is always made to feel very welcome and part of the team."
"The realism this course offers is what you need to train for real life situations. Insights are given on criminal behaviour and the motivating factors driving criminals. Quite a few of my ideas about criminals was proven wrong. The guys go to a lot of effort to make things as real as possible and this is the only way to really put yourself to the test. It can be a bit intimidating at times, but that's what made it great. This is a must do course for the individual that seeks knowledge and skills.  The level of realism offered is next-level."
"I must admit that the Kangal Traumatism program was the single most memorable and effective course I have ever attended. It was both challenging and enlightening on so many levels, I now cannot imagine living in South Africa without the physical and mental preparation this course has provided me with."
"Schalk is an exceptional teacher. His classes are always technically sound and functional. I recommend it to anyone who would like to learn how to circumvent dangerous situations or how to respond if need be."
"The general experience of the session was highly informative and addresses current challenges that we as South African faces. The most touching point for me was the stages which a criminal takes to commit a crime, of which if everybody knows these stages, we can succeed to foil as many crimes as possible. The presenter was really professional and knew his job very well and with various relevant scenarios, every minute was worth the value. Organizations who deal with public control, or guests, handling of cash and valuables may benefit a great deal from such presentations."
"You might think you know first aid, but would you be able to help a friend who's been stabbed during a robbery? Do you know how to de-escalate a potential mugging? Can you react fast enough in a stressful situation to save a loved one's life? The course covers practical, level one first aid, but with a focus on the kinds of injuries common to South Africa's scenes of violence. It was intense to say the least but interesting and enjoyable at the same time, and I felt like I walked away with a new set of practical skills that'll help keep me and my friends and family safer in the long term. Big thank you to Schalk and the team!"
"My sleepless nights didn't come from the fact that big, strange men invaded my home. It came from my realization that I had no idea how to protect myself... and THAT scared me. It was time to start doing research. One month later I joined. Traning with Schalk has made me mentally and physically stronger. The classes are tough and Schalk pushes each person to their own limit. I recommend Krav Maga to anyone who is tired of the violence we face and hear about every day. This training has given me my confidence back. I still get a fright when I hear a strange noise outside. The BIG difference is that I don't feel helpless anymore. That feeling makes every drop of sweat and every bruise I've gotten during training worth it."
"Even though the bruises and discoloring has started to fade - the Maul course still has me thinking. It has definitely increased my ability to escape from certain situations dramatically. But it has also enlightened me about the mental shifts that I will need to make to survive certain other types of situations. I really believe this course is accessible and has a wide range of practical applications. As a women I am definitely not as soft a target as certain attackers might believe."
"I am a 3rd year paramedic student and I am already working shifts in dangerous areas where crime ratings are of the highest. When working on the ambulance and the need would arise to protect yourself, you would be dependant on hand-to-hand combat to control the situation. During training we are taught how to quickly and effectively control the threat in different situations and thereby increasing our odds of survival. No matter in which profession you are or where you work / live - crime can affect anyone at anytime. Although everyone, who might find themselves the victim in criminal activity, will be in shock, we are trained how to respond more appropriately in these situations."
"The Maul course was absolutely awesome. For me it's the holistic approach of the Kangal system which makes these courses so worthwhile doing… Understanding why you're doing something means you'll never forget it. Just a note on the training side, I was blown away by the blunt knife drills and the reality and step up in intensity they brought to the experience."